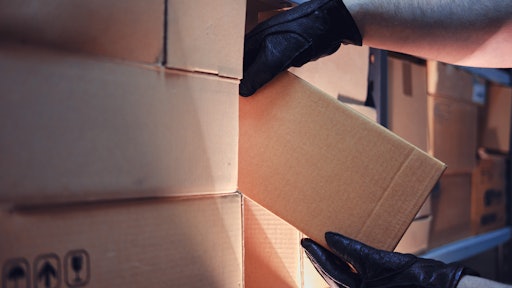 Андрей Журавлев AdobeStock_396129298
DAT Freight & Analytics partnered with Verosint to create what is said to be the first artificial intelligence (AI)-powered identity-verification solution designed to help prevent the unauthorized use of customer login credentials and combat identity theft in trucking and logistics.
"Ensuring a safe, secure and scalable network for our customers is DAT's top priority," says Satish Maripuri, CEO and president at DAT. "Innovating closely with our customers on our fraud-prevention program is already yielding substantial results. Verosint's identity-centric platform combined with DAT's data and AI capabilities takes identity verification to a new level—a first in the industry."
Key takeaways:
This new technology allows DAT to leverage AI and machine learning to validate user identities and scrutinize suspicious accounts. Users of the DAT network can now verify the identity of the entities they are doing business with; ensure the legitimacy of load postings on the DAT load board; monitor, detect and block fraud in real time; and leverage DAT rules, signals and intelligence to identify signatures and block fraud.

The solution harnesses DAT's data, analytics and generative AI expertise to detect potential fraudulent activity and stop unauthorized access to DAT One, a freight marketplace and analytics platform.
"Identity-based cybercrime is challenging all businesses, and account fraud is a key enabler of these crimes. We are thrilled DAT chose our platform to monitor all identity transactions for real-time detection and prevention of fraud. Our combined expertise will deliver the industry's highest protection against fraudulent identity events, setting what we believe to be a new standard," says Stephen Shoaff, CEO and co-founder of Verosint.