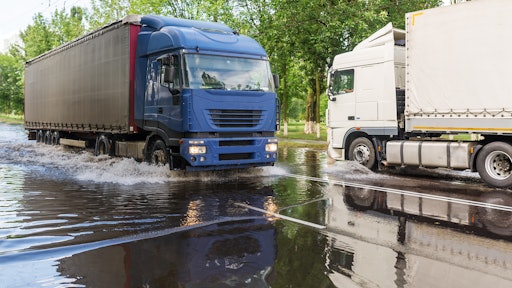 Irina84 - stock.adobe.com
Over half (51%) of respondents to a Fluent Cargo study say they spent more than 15 minutes per shipment on web-based research, with 10% of respondents spending over 30 minutes per shipment and 14% spending over 45 minutes per shipment.
"Our research clearly demonstrates the need for a more efficient and effective approach to route planning in international shipping. At Fluent Cargo, we're committed to helping businesses optimize their operations by providing them with the tools and resources needed to navigate the complexities of global shipping and saving them a lot of time while doing so," says Fluent Cargo's Maja Bernstein, VP of industry relations.
From EIN Presswire:
The study highlights the significant amount of time spent by industry professionals on web research, and the urgent need for more streamlined and innovative solutions.

A majority of respondents began their research with a Google search (49%) or by visiting websites they regularly used (40%), with only 11% using their own internal software.
The most time-consuming tasks were analyzing the most effective route across multiple websites (over 25% of respondents), price comparison (24%), and locating and verifying shipment schedules that matched their desired time frame (22%).