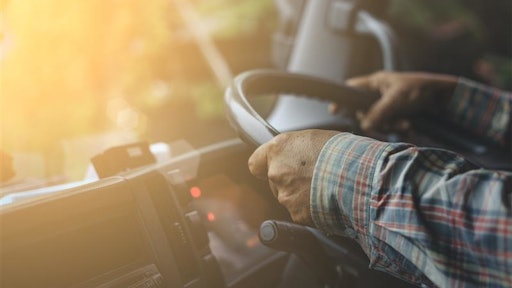 Urupong-truck driver
Samsara launched the Camera Connector, which connects side, rear and interior vehicle camera feeds to Samsara's Connected Operations Cloud to reduce safety incidents, protect against not-at-fault claims and enhance the driver experience.
Camera Connector integrates third-party camera feeds into Samsara's video-based workflows for coaching and safety insights. This means safety managers can leverage side, rea, and interior footage when coaching drivers, contributing to an enhanced experience because drivers can improve their habits on the road over time.
From PR Newswire:
Samsara's Camera Connector bring side, rear and interior camera feeds into a single view within the Connected Operations Cloud. When combined with Samsara's AI Dash Cams, customers gain 360-degree visibility of safety incidents in a single dashboard. This increased visibility combined with cloud connectivity allows managers to access the right footage in minutes and exonerate drivers from false claims.