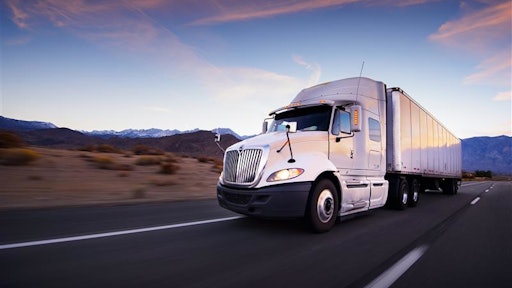 dell - stock.adobe.com
Global4PL received the 2023 President's "E Star" Award by U.S. Secretary of Commerce Gina Raimondo for its significant contributions to expanding U.S. business in international markets.
"We are honored to receive this prestigious award," says Sergio Retamal, CEO of Global4PL. "Our mission is to help increase efficiencies, making global operations simpler and effective. This award is a testament to the hard work and dedication of our team, who are committed to providing our customers with the best possible supply chain solutions."
From U.S. Department of Commerce:
Created in 1961 by an Executive Order of President John F. Kennedy, the "E" Award is the highest recognition that any U.S. organization can receive for significantly contributing to the expansion of U.S. exports.
The award was presented by Secretary of Commerce Gina Raimondo at a ceremony in Washington, DC. A total of 24 organizations from 14 different states were recognized at the ceremony, with only two entities were awarded the "E" Star Award for Export Service, which recognizes previous "E" Awardees that have shown four years of continued support of exporters since first winning the "E" Award.

Global4PL

was also recently named one of the Top Supply Chain Project award winners for deploying worldwide distribution and supply chain support in 74 countries for a bio-based sustainable products manufacturer.
"On behalf of President Biden, I congratulate Global4PL on its distinguished achievements in exports, which is delivering tangible benefits for local economies, workers and their families," says Raimondo. "The world turns to the United States for innovative products and solutions thanks in part to U.S. businesses of all shapes and sizes that export. Global4PL serves as a model that will inspire enterprises and entrepreneurs everywhere."