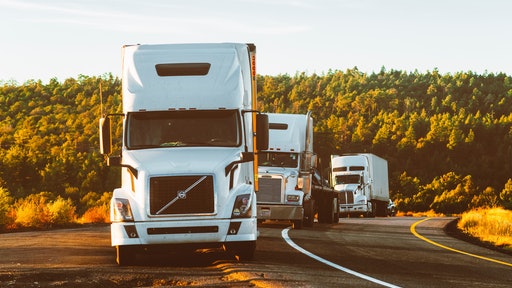 Pexels
Extensiv developed Extensiv Network Manager to help third-party logistics (3PLs) providers build and manage networks of geographically distributed partner warehouses where a brand's inventory is distributed across and shipped from multiple warehouses.
"Extensiv Network Manager leverages the company's deep experience working with 3PLs and its industry-leading 3PL warehouse operations platform to offer sophisticated fulfillment capabilities while continuing to operate their warehouses using 3PL warehouse manager. Consumer expectations are at an all-time high. Inflation has only increased the need to keep shipping costs down, but consumers still expect fast, and often next-day delivery," says David Miller, VP of strategy at Extensiv. "Single or even two warehouse fulfillment approaches force brands to choose between paying exorbitant prices for unprofitable expedited shipping or choosing low-cost saver services, which results in painfully slow delivery times."
From GlobeNewswire:
Extensiv Network Manager combines software, services, tools and relationships that empower any 3PL to partner closely with other 3PLs to service brands across multiple geographically distributed warehouses.
Extensiv Network Manager allows 3PLs, even those with limited technical capabilities, to build and operate a software-enabled fulfillment network.
Other features include complete visibility, order routing, seamless inventory management and simplified setup and maintenance.