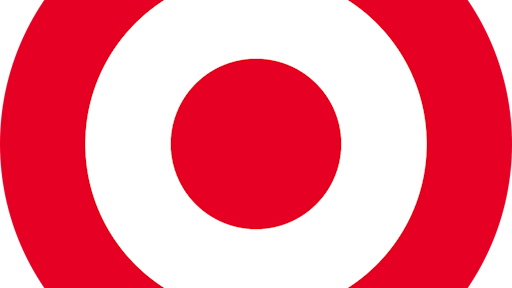 Target.com
Target has launched its new marketplace for third-party sellers, Target+. The initiative is designed to expand the assortment on the company's website from other sellers. However, unlike its competitors marketplaces, Target is taking a curated approach as to how sellers will be added to its program, saying that sellers will be "thoughtfully selected" for areas such as home, toys, electronics and sporting goods.
While any seller can apply to join Amazon or Walmart's marketplace, Target+'s partners will be carefully selected and then invited into the program, aiming to keep products more high quality.
TechCrunch reports that by offering a curated selection, Target+ won't face similar struggles as other retailers when it comes to policing their third-party marketplaces for offensive content. In addition, Target+ merchandise will also be integrated into the site within appropriate categories, that way items can be discovered through both browsing and search.
"Guests look to Target for great products. With Target+, we aim to give them easy access to even more great products by partnering with best-in-class specialty and national brands that will help guests save and get more done in just one stop to Target.com," says Rick Gomez, Target's chief marketing officer and digital officer in a statement.