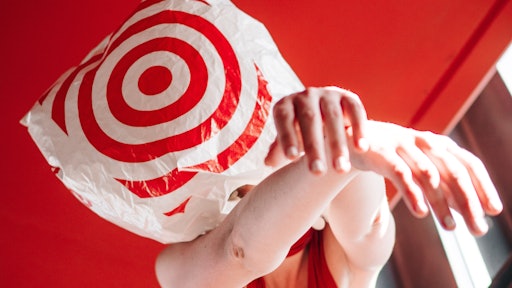 Photo by Charles Etoroma on Unsplash
In case you're wondering, you aren't the only one that enters a trance when you shop at Target. According to USA Today, traffic to the retailer rose 4.5 percent in the final quarter of 2018
To entice customers to visit actual stores, Target has been introducing new brands and offering special deals. The strategy is paying off as sales ticked up 5.3 percent and physical stores open at least 12 months saw a 2.9 percent sales increase.
Its traditional stores weren't the only ones that saw growth. It's e-commerce effort also saw a 31 percent increase in sales.
"We're very pleased with our fourth-quarter performance, which capped off an outstanding year for Target," Brian Cornell, Target's chairman and CEO said in a statement. "We delivered our strongest traffic and comparable sales growth in well over a decade."
While vamping its online services, Target has also updated its stores. USA Today reports that the company remodeled more than 300 locations last year and will tackle 300 additional stores this year as well. The company claims that its reimagined stores are part of the reason why sales have seen an increase.