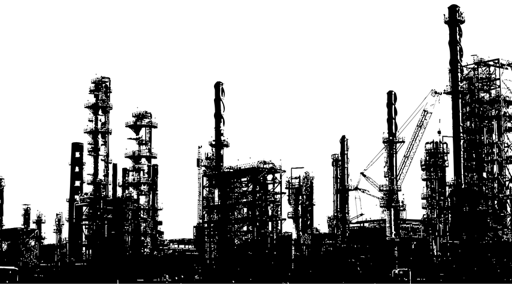 Pixabay
Oil-industry grounds are forming a new coalition, the Coalition for American Energy Security, in support of new global standards that tighten air pollution regulations for shipping fuel, Axios reports.
Many oil and refining companies have been anticipating these rules, and by forming a coalition the businesses can gain a competitive advantage over others. Axios reports that global standards are forecast to increase prices of diesel, gasoline and oil prices in the coming years.
In a report released by the U.S. Energy Information Administration, it found that price impacts will be the smallest in 2020 and diminish over time. Adding to that, Columbia University scholar Antoine Halff said that the increase in fuel prices due to the standards is "more than offset by downward pressures" from other factors, Axios reports.
The coalition was officially launched on Tuesday and is joined by American Petroleum Institute, American Fuel & Petrochemical Manufacturers, Domestic Energy Producers Alliance and United Steel Workers. The coalition plans to grow its membership further.
According to Axios, the rules will go into effect next January. However, a coalition spokesperson says that the Trump administration does not have any plans to urge for an easing of standards.