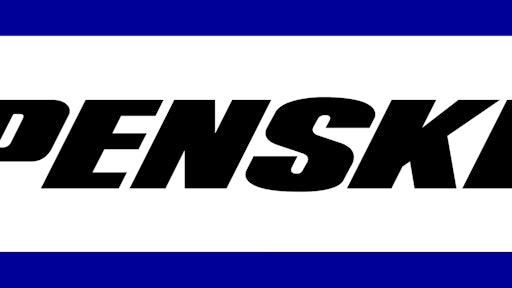 Truckinginfo reports that Penske Truck Leasing has joined the Charging Interface Initiative, a group focused on promoting the combined charging system as global standard for electric vehicles.
By joining the group, Penske will shift its attention on promoting charging standards for commercial vehicles by participating in the High Power Charging for Commercial Vehicles Task Force.
One of the group's main goals is to standardized electric vehicle charging standards. By doing so, it has the potential to reduce complexity of the technology for fleets and drivers.
"As a leading services provider to commercial fleets, we feel standardization around electric vehicle charging and charging stations will help accelerate the use of electric vehicles within the transportation industry," says Brian Hard, president and CEO of Penske Truck Leasing. "The interoperability of vehicle charging stations over the road is essential for commercial fleet uptime, efficiency, maintenance and general ease of use for the industry."