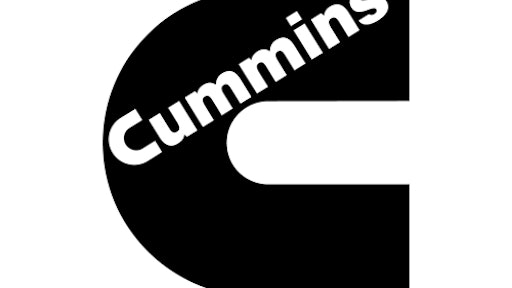 Commercial Carrier Journal reports that Cummins has voluntarily recalled 500,000 model-year 2010-2015 engines due to fault emissions systems components that cause the engine to fall out of compliance.
The trucks and engines under the recall have seen degradation of their selective catalytic reduction (SCR) systems, Commercial Carrier Journal reports. SCR systems are the exhaust after treatment components that use diesel exhaust fluid to curb emissions of nitrogen oxides and greenhouse gases, according to CCJ. All Class 8 trucks use SCR and DEF in their emission-control systems, and engine makers adopted the technology back in 2010 to meet emission guidelines.
In the first quarter of 2018, Cummins reported that the EPA and the California Air Resources Board had to review certain pre-2013 model year engine systems for additional emissions testing and that some did fail. The company will contact owners of engines with information on how to have their engines repaired, CCJ reports. Cummins plans on unveiling a field campaign to address the issue and has set aside nearly $200 million for the repair campaign.
Chairman and CEO Tom Linebarger of Cummins isolated the issue to 2010-2015 model year engines and will provide $181 million for repairs. The company expects to complete its repair campaign by the end of 2020.
The recall doesn't affect any of Cummins' current products.