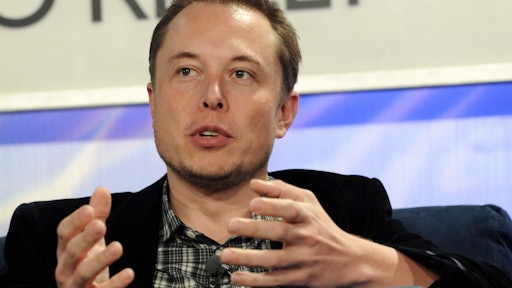 Tesla founder Elon Musk revealed on Twitter that the automaker will be working on a pickup truck after it finishes development of its Model Y crossover. Musk tweeted that he's had the core elements in his mind for roughly five years, and that he is "dying to build it."
An all-electric truck could be a way for Tesla to enter markets such as construction, surveying and others that rely on pickups. According to the U.S. Bureau of Transportation Statistics, millions of fleet trucks are currently in use across both the private and public sectors.
Information about the truck came in a series of tweets following an initial tweet sent by Musk thanking Tesla owners and fans for their support of the brand. He followed that by asking: "How can we improve further?"
To read the full original article, please click here.