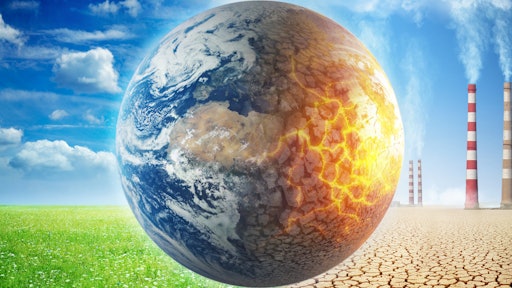 Tryfonov AdobeStock_247377770
Tacton launched the Environmental Footprint Configuration, designed to enable manufacturers to understand the environmental impact of configured products.
"With the introduction of Environmental Footprint Configuration, Tacton is revolutionizing what it means to offer sustainable products in the industrial space," says Bo Gyldenvang, CEO at Tacton. "We believe emission data transparency will drive innovation and drive manufacturers to develop more sustainable products. We are proud to offer manufacturers a powerful tool that can easily optimize environmentally sound product configuration online, giving manufacturers the ability to provide differentiated and sustainable solutions to their customers."
From Tacton:
With Environmental Footprint Configuration, product specific environmental impact data is generated via an interface with life cycle assessment (LCA) software for each individual configuration. With the new integration to LCA software, this calculation is automated and can result in significant cost savings.
With LCA data and Environmental Footprint Configuration,

Tacton

CPQ equips manufacturers with comprehensive emissions data spanning Scope 1, 2 and 3 emissions, enabling them to quantify and optimize the environmental impact of their products throughout the entire product lifecycle.
Manufacturers will now be able to have instant availability of emissions data per product for reporting; generate new revenue and higher margin opportunities with lower environmental impact offerings; avoid manual LCA calculations for reporting or selection of products; configure products fast and visualize the CO2 emissions for that configuration; and integrate with any LCA database.