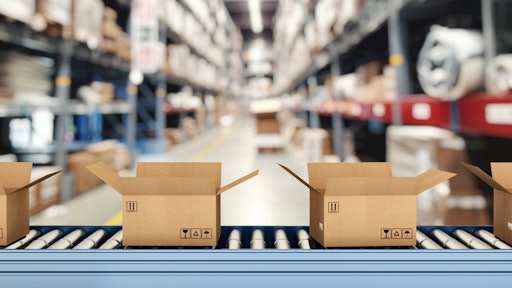 alphaspirit - stock.adobe.com
Prices for medical equipment, packaging, printed circuit boards, labels, lumber and more will continue to increase, as shipping limitations impact the supply chain well into Q3, according to a Thomas report.
"As industry continues to adapt to supply chain disruptions and the aftermath of the pandemic, we are seeing strong demand across a wide range of categories, reflecting a continued recovery," says Thomas president and CEO Tony Uphoff. "Our Sourcing Activity Snapshot shows that companies are embracing advanced manufacturing technology to both meet increased demand and overcome supply chain challenges. The report shows a vibrant manufacturing market overall and provides insights into specific areas of sourcing that will continue to impact industry and the broader economy as we move into Q3."
From Thomas:
Due to the nationwide shortage of truck drivers and exponential increase in e-commerce, industrial companies will face challenges with shipping logistics that may cause substantial delays. As a result, Thomas anticipates a 5-8% increase in sourcing for shipping services (alongside predicted growth in trucking services) during Q3.  
While recent price surges for key materials like lumber have slowed production during Q2, growing momentum in home construction, infrastructure investments and other building projects will drive 11-14% sourcing activity growth in the category of building products through Q3 2021. 
Ongoing investments in digital transformation and the increasing adoption of Industry 4.0 technologies will continue to shape the industrial sector in Q3. As a result, sourcing for 3D printers for use in a broad range of additive manufacturing applications industry-wide will increase by 12-15% over the next quarter.