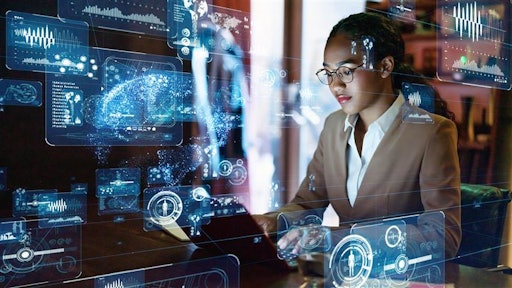 metamorworks - stock.adobe.com
"Never be afraid to take risks. With risk comes immense reward," says Lisa Dolan, VP, supply chain strategy at ALOM and one of this year's Pros to Know winners. Discover how machine learning and other technologies helped ALOM excel during the pandemic and better prepare for what's to come ahead.
CLICK HERE to view the full list of 2022 Pros to Know winners.