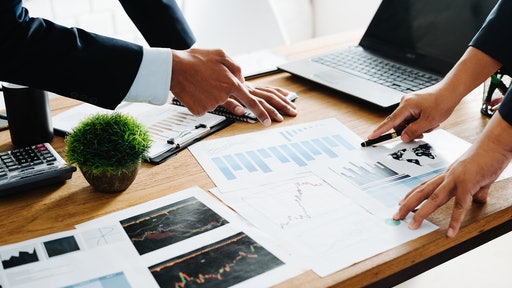 Getty Images
The impact of ongoing global disruption, such as with supply chains, inflation, the war on talent and the Great Resignation still pose significant challenges. What's more is, almost three-quarters of finance leaders expect inflation and supply chain disruption to extend into 2023, with more than half needing to increase prices to offset the impact on their business, according to a OneStream study in partnership with Hanover Research.
"We are in an economic landscape where the ability to be agile and pivot quickly is still as much a necessity as it was at the start of the pandemic," says Bill Koefoed, CFO, OneStream. "These findings reflect what is top of mind for CFOs and finance leaders across industries as they work to make informed business decisions in a time of disruption. Leveraging data and automating processes to support this agility and business resilience is something OneStream is passionate about delivering to our customers. We will continue to be the partner our customers need as they work to adapt and achieve their business goals."
From BusinessWire:
30% of finance leaders identified economic disruption as the largest threat to business in 2022. When asked about current business drivers and plans for the coming 12-18 months, CFOs and other financial leaders were heavily focused on economic disruption and other key factors.

About half of respondents polled noted they are increasing prices (51%), leveraging new sales initiatives and campaigns (48%) and expanding their supplier network (47%) as a result.

Tax reform and planning is on the radar of almost all finance decision-makers as potential new U.S. global tax policies are on the horizon that may impose a minimum tax rate.

Investments in ESG and DEI remain a priority, as 60% commit to investing more in DEI and ESG initiatives this year.

In the quest for talent, finance leaders are investing in training and employee development (56%), improving internal and external workspaces (52%) and building company culture (47%), among other efforts.

With almost half (47%) of organizations planning to increase investment in machine learning this year, and the majority (63%) already seeing a return on their investment.