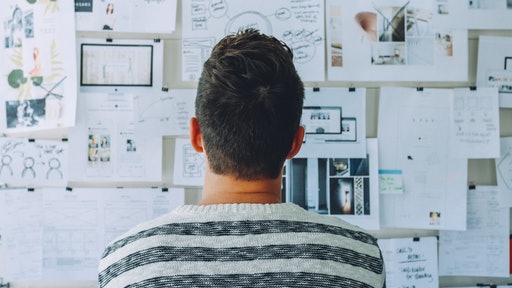 Pexels
In the past five years, tail spend has become an increasing area of focus for companies thanks to supplier risk, operational risk and bloated costs, according to a study released by The Hackett Group.
From Fairmarkit:
Over half of the companies that responded said that tail spend comprises over 10% of their annual spend.
The majority of respondents reported that over 80% of their suppliers were within their tail spend, but almost 20% said reported this figure to be over 90%.
While respondents recognize the importance of managing tail spend, almost two-thirds of respondents have seen minimal savings with their tail spend management programs thus far, compared to the savings they are seeing in non-tail spend.
Almost 60% of respondents believe that more than 7% savings are achievable.
40% of respondents stated that difficulty managing end users also prevented them from properly managing tail spend.
Companies in this article