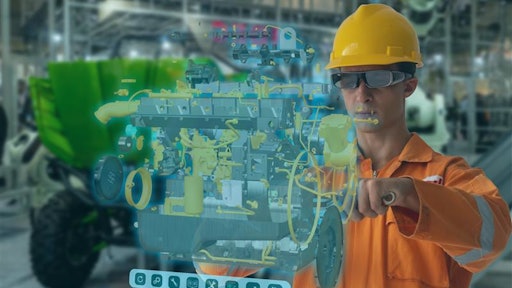 Monopoly919
Investors are more cautious as they gear up for a long-haul recovery for investment flows, according to the new report from Kearney.
"A year into the pandemic and its severe disruption to the global economy, investors understandably appear chastened," says Paul Laudicina, founder of the FDI Confidence Index and Kearney's Global Business Policy Council. "In last year's survey, investors displayed a strong level of optimism about the global economy and their investment outlook, and many were caught flat-footed by the COVID-19 disruption that brought the world to an economic standstill."
This year's rankings point to continued apprehension and uncertainty about how quickly the global economy will recover post-COVID-19. Case in point: Only 57% of investors are optimistic about the three-year global economic outlook, which is lower than last year's 72% (prior to and at the onset of the pandemic).
Plus, only three emerging markets are on this year's Index -- China, the United Arab Emirates, and Brazil.
"First, established markets represent more safety and stability to business leaders whose strategies and bottom lines have been shaken by the pandemic," says Erik Peterson, managing director of the Global Business Policy Council and co-author of the study. "And, second, investors continue to prioritize destinations with strong infrastructure, strong governance, investment in technology and innovation and macroeconomic stability—natural strengths of most developed markets."
From Kearney:
China remains the highest-ranked emerging market,

however concern over escalating U.S.–China trade tensions and a more general corporate rethink of international supply chains could explain its drop to 12th place.

"Beyond these findings, the biggest risk that international investors will continue to face will be the pandemic itself," Peterson adds. "Overcoming COVID-19 will be key to global economic recovery and the improvement in FDI flows as the two go hand in hand. And, economic growth in the near term will be determined in large part by the duration of the global pandemic, the effectiveness of fiscal and monetary responses and the success of vaccination efforts."