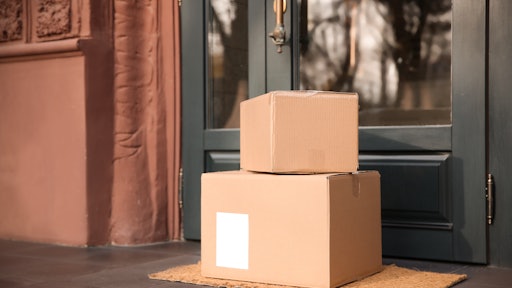 AdobeStock_321471783
Online orders are reaching record-setting volumes, with 69% of retailers reporting an increase in average online order values, however poor address data leads to faulty fulfillment, which then poses a major threat to the success of online orders, according to a study produced by Loqate.
"Whether it's re-funding delivery charges to the customer, paying for re-delivery or offering customer discounts as an apology, the costs of failed deliveries can quickly add up," says Matthew Furneaux, director of location intelligence at Loqate. "With online orders reaching higher volumes than ever, and international purchases and deliveries accounting for a substantial proportion of customer sales, access to accurate data and proven address verification technology is crucial to business success."
From PR Newswire:
99% of e-commerce organizations own up to failed deliveries across some portion of their orders, while 24% admit more than one in 10 orders aren't delivered on the first attempt.
Just under half (47%) rate the accuracy of physical address data as "critical" for first-time delivery, yet 74% of businesses point to bad address data as the cause of up to a quarter of their deliveries failing.
One-third of study respondents either don't verify address data or leave it up to the courier.
46% of consumers are doing more shopping via mobile phones than they did 12 months ago.
41% of consumers place the blame for late deliveries on retailers.