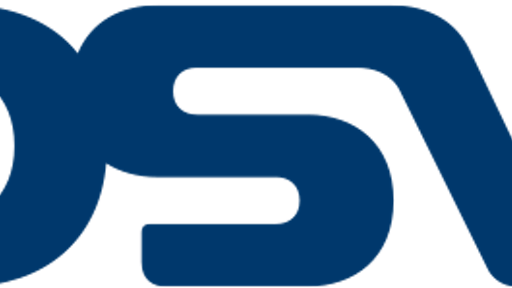 Denmark's DSV has made a $4.1 billion bid to its Swiss rival Panalipina to close the gap on the world's top three freight transport companies, Reuters reports. The approach comes after DSV failed to buy Switzerland's Ceva Logistics.
Panalpina said it would consider the non-binding proposal from DSV despite recently saying that it aimed to remain independent. Analysts believe the suggested price was appropriate, though it is possible that someone could counterbid.
If DSV, currently the world's fifth largest freight forwarder, were to win Panalpina it would help it to rival DB Schenker as the No. 3 player, Reuters reports.
Investors have grown frustrated in Panalpina's progress, urging it to be open for a takeover as it struggles in ocean freight and a delayed IT system. However, if the company were to make it a deal it must be approved by its largest shareholder, the Ernst Goehner Foundation, which has a 46 percent stake.
DSV could issue new shares equivalent to close to 20 percent of its share capital to help fund the deal, Reuters reports. The company has a strategy to grow through its acquisitions. In 2016 it purchased UTi for $1.35 billion.