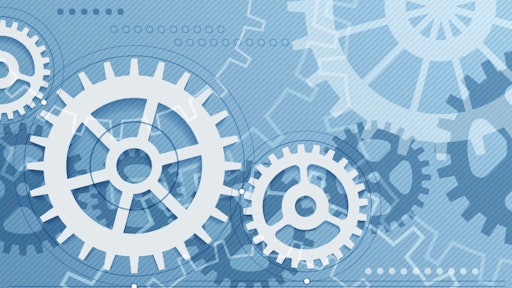 IBM and the National Retail Federation have partnered to develop a survey that highlighted the importance of "intelligent automation."
The survey found that intelligent automation capabilities could help increase annual revenue growth by 10 percent. At least 85 percent of retail respondents and 79 percent of consumer product companies surveyed said that they plan to use intelligent automation for supply chain planning by 2021. Meanwhile, 79 percent of retail and consumer products said that they expect to use intelligent automation for customer intelligence by 2021.
Weaving customer insights between the supply chain is key to omnichannel success, IBM noted in the survey. The company believes that human capabilities can be augmented to help reduce errors, all while enabling a culture of digital operations and customer experience innovations.
"Retail is one of the sectors to already implement and invest in cognitive and AI technologies, resulting in new and unexpected offerings for consumers and shoppers around the world," Lug Niazi, global managing director of IBM Consumer Industries said in a statement. "The entire value chain operational infrastructure of B2B and B2C commerce, there has already been an increased adoption and demand for intelligent automation. This also brings forth the need for stronger transparency, ethical practices and business prioritization to evaluate and deploy AI responsibility."
Companies in this article