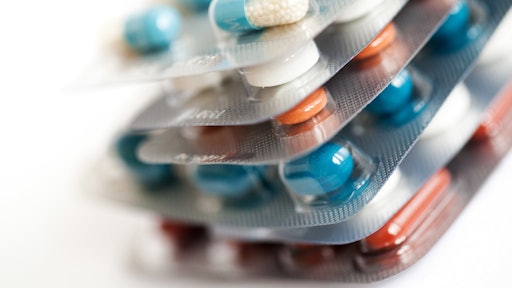 In a move likely to disrupt the healthcare industry, Amazon announced that it has acquired online pharmacy PillPack for roughly $1 billion.
According to CNN, PillPack has pharmacy licenses in all 50 states and is able to deliver medications to customers in pre-sorted doses.
Amazon has been hinting about entering the pharmaceutical industry for some time now, but have suggested that it wasn't interested in selling prescription drugs. Recently, the company announced that it was creating a health care company with JPMorgan Chase and Berkshire Hathaway.
The e-commerce giant's latest acquisition is already causing a disruption within the health care industry. According to CNN, CVS' shares fell 9 percent and Walgreens plunged more than 10 percent. Companies like Rite Aid, Cardinal Health and AmerisourceBergen also had shares fall.
However, it's unclear what Amazon's intentions are with PillPack. As the company is already licensed to sell prescriptions, it may persuade Amazon to keep it independent, but the deal is subject to regulatory approvals, CNN reports.