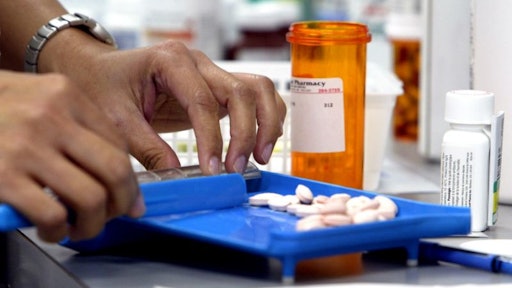 Amazon quietly launched an exclusive line of over the counter health products. The release could challenge pharmacy retail chains to start a price war.
Even though Amazon doesn't technically own these products - Perrigo does- it puts Amazon in a position to potentially squeeze other retailers, namely pharmacies. The company launched the Best Care line back in August and it includes over 60 products, ranging from ibuprofen to hair regrowth treatment.
The Amazon Effect is already hitting pharmacies hard as they're losing out to people buying "grab and go" items online. Pharmacies made money by people coming in to grab medicine and then purchasing extra items like cosmetics.
Amazon says that Basic Care is not a pathway to selling prescription drugs, but that many be unlikely after they announced its partnership with JP Morgan and Berkshire Hathaway in January to help improve employee's health care.
Pharmacy retailers are preparing themselves for Amazon's potential destruction of their businesses. CVS, Walgreens and Rite Aid have all pursued M&A deals to potentially protect themselves from the e-commerce giant.
To read the full original article, please click here.