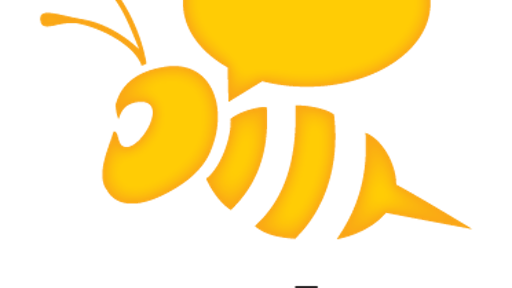 Roambee announced that it received $2 million in funding from MDI Ventures, Telkom Indonesia's corporate venture capital firm. The investment will be used to fuel Roambee's entry into Indonesia and Southeast Asia's booming logistics market, with its first customer in the region being Telkom Indonesia, the largest telecommunication services company in the country.
"The opportunity in Indonesia is huge," says Roambee CEO Sanjay Sharma. "It's one of the largest in the world, with almost 24 percent of the country's GDP spent on logistics. With MDI's investment, Roambee gains a significant advantage in quickly assuming a leadership position in driving the enterprise digital transformation of Indonesia across supply chain shipment and asset monitoring visibility."
MDI Ventures decided to invest in Roambee after reviewing over 7,000 companies due to its ability to track, trace and monitor in real-time through an array of sensor, while simultaneously doing important analytics and predictive reporting.
While based in Jakarta, MDI Ventures has operations in Singapore and Silicon Valley. The company combines a VC model with services in providing companies with a go-to market strategy in Indonesia after making a financial investment. MDI Ventures is Indonesia's most active corporate venture capital , and Roambee will help further their powerful approach.
"I am delighted to have MDI Ventures as our investors who believe in our vision," Sharma adds. "We are very bullish on IoT-enabled supply chain applications and its global impact on industries and Indonesia. This investment will help us continue our hypergrowth trajectory."