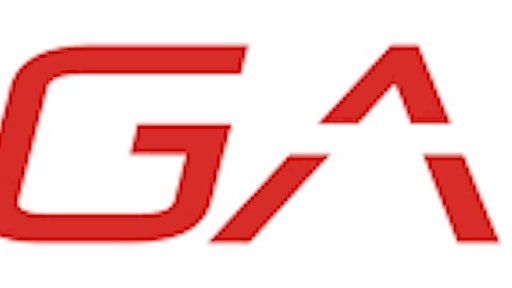 JAGGAER released its 2018 guide, The Ultimate Guide to Better ROI in Purchasing, developed for procurement professionals in commercial industries to assess their investments. The guide will enable users to quickly assess their current procurement processes and calculate an initial estimate for ROI, potential savings and project paybacks they should expect from a digital procurement solution.
The company's checklists serve as accessible, highly practical tools that help procurement professionals define the business case for digitalizing certain purchasing process. The latest checklist was designed with input from JAGGER's solution and value assessment experts and guides users through a step-by-step assessment of their organization's current procurement processes. It will also guide users toward areas that need improvements and highlights processes with the highest potential for increasing value and savings through automation.
"Automation in purchasing holds enormous potential for increasing value for money, but quantifying this value can be a challenge for the customer. Our ROI checklist provides a user-friendly and informative guide to help procurement professionals get an initial estimate of the value they can expect from a digital procurement solution. Not only will they be able to use this information to build a business case for management, they will also have the information they need to maximize the investment in their digital solution," explains Rob Bonavito, CEO of JAGGAER.
The checklist covers processes in Strategic Sourcing, Supplier Management and Supply Chain Management, and focuses on the three main factors that have the greatest impact on ROI in purchasing: the time and spend going into each process; the cycle time for each process; and the potential for efficiencies. After completing the checklist, procurement professionals will gain a deeper understanding of their own processes and will have a clearer picture of how they can increase efficiency, effectiveness, and VfM with digital solutions.