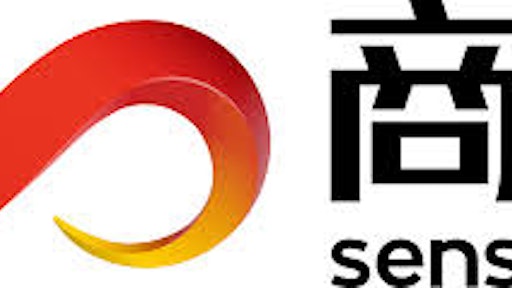 SenseTime Group Ltd. announced that it has raised $620 million, valuing at more than $4.5 billion, just months after raising a similar amount from investors led by Alibaba Group Holding and Singapore's state investment firm.
SenseTime specialize in facial and image analysis and works with policing bodies across China. The company reportedly experienced 400 percent growth in each of the last three years as it encompassed more industries.
According to Industry Week, Fidelity International and Silver Lake Partners led the latest round of financing, bringing the total amount raised by the three-year-old image recognition startup in the past six months to more than $1.2 billion, nearly tripling its valuation in under a year. SenseTime has reported that the latest funding will go toward research and talent acquisition.
Investors are riding a wave of support from a government intent on becoming the world leader in technology by 2030, and investing billions of dollars to Chinese artificial intelligence startups, Industry Week reports. AI is becoming crucial to businesses in order to win funding. However, some investors believe that the sector could experience a downturn towards the end of the year if companies fail to deliver revenue growth.
To read the full original article, please click here.