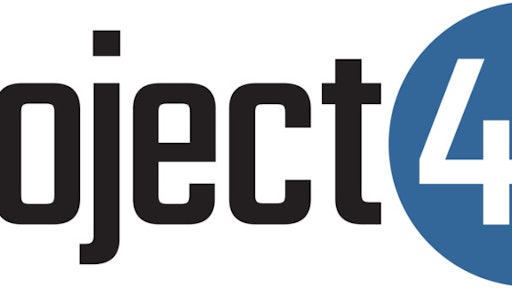 Project44 has raised $35 million in venture-capital funding to expand beyond its North American base. The company builds software that connects transportation operations in the supply chain.
With the money that was raised, the company plans on hiring 200 employees and expanding its North American rail, trucking and parcel services into ocean shipping for the European and Asian Markets.
Funding was led by OpenView and included 8VC and Omidyar Technology Ventures. According to the Wall Street Journal, the latest round of funding puts project44's value at over $100 million.
Project44's rapid growth shows that change is starting to occur within the supply chain industry. Garter Inc. reports that supply chain management software could exceed $19 billion in revenue by 2021.
Last month, GE Transportation announced a pilot program at the Port of Long Beach to collect information on cargo and share it with transport and logistics operators. The company paired up with project44 to create the data to make it available through a single portal.
Companies in this article