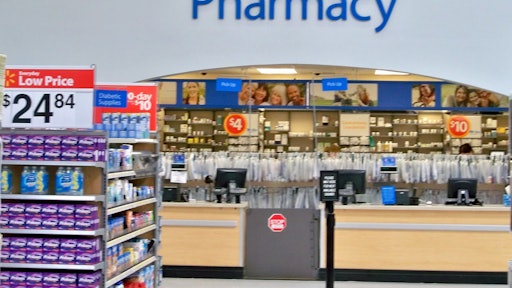 Walmart is in talks with health insurer Humana Inc.for a possible acquisition.
If the talks lead to a tieup, it would be the latest deal to bring a retail chain and a health insurer together. CVS Health Corp's acquired Aetna and Cigna Corp's also bought Express Scripts Holding Co.
Humana was approached by Walmart earlier this month. It is only recently that the conversations have focused on potential partnerships.
Walmart acquiring Humana was be an attempt to fight off Amazon in online shopping, who has has also been looking at entering the healthcare sector.
The companies currently have a co-branded Medicare drug plan that steers patients towards Walmart stores. Closer ties between the two companies would allow Walmart to tap into Humana's patient population and expand medical services in its pharmacies.
To read the full original article, please click here.