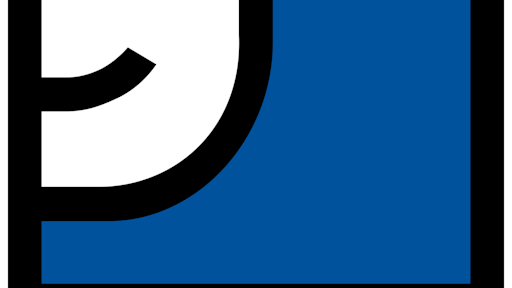 Goodwill Industries of Wisconsin originally had plans to expand its contract assembly and packaging business, but the plans has changed with the imminent sales.
The company is now building programs designed to employ people in e-commerce jobs and has expansion plans for its retail operations. The move should bring job growth in different ways.
A Goodwill Outlet is opening up in Racine, Wisconsin, selling goods that go unsold in regular stores. All items will be sold by the pound, including clothing and furniture.
The company is planning on expanding its e-commerce presence. Currently, books and jewelry are sold online. It is expected that the company will double its e-commerce workforce this year from 30 to 60 employees.
Goodwill starting working on designing a supply chain academy to meet the growing needs of e-commerce.
To read the full original article, please click here.