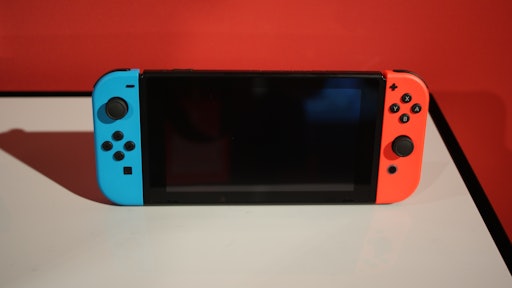 There are worse problems to have, but Nintendo's Switch console is so popular in Japan and the United States that the video game company's supply cannot keep up with demand, the Wall Street Journal reported Monday.
An executive from video game retailer GameStop Corp. told the Journal that he expects demand to outpace supply leading up and going into the holiday season. The executive said that demand for the Switch tends to outstrip supply within days of getting a new shipment.
Nintendo has previously said that it would ship 10 million units in fiscal 2018, but supply chain sources told the Journal that they have been told to prepare to ship 18 million units.
To read the full original article, please click here.