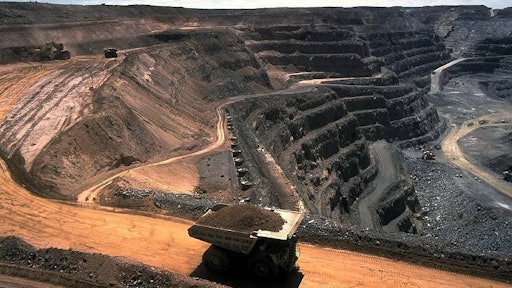 U.S. coal miners are almost certainly cheering the sharp rise in exports of their product, but their good fortune is mainly the result of Chinese domestic policies that have driven up global prices for the polluting fuel.
While President Donald Trump and his administration would no doubt like to claim credit for reviving the coal industry, it's likely there has been virtually no structural change that will ensure a sustained boost for U.S. coal exports.
Rather, the situation of the previous years remains intact, which sees the United States as a swing supplier of coal, with additional exports largely dependent on whether prices in Asia are high enough to make the economics of the long sea voyage possible.
To read the full original article, please click here.