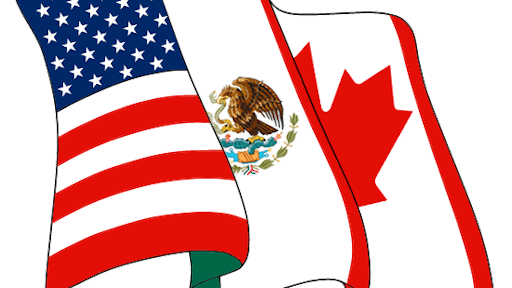 A U.S. proposal for Mexico and Canada to vastly raise the value of online purchases that can be imported duty-free from stores like Amazon.com and eBay is emerging as a flashpoint in an upcoming renegotiation of the NAFTA trade deal.
Vulnerable industries like footwear, textiles, and bricks and mortar retail in Mexico and Canada are pushing back hard against the proposal by the U.S. trade representative to raise Mexican and Canadian duty-free import limits for e-commerce to the U.S. level of $800, from current thresholds of $50 and C$20, respectively.
For Mexico, the main worry is that such a move could open a back door for cheap imports from Asia and beyond. For Canadian retailers, the fear is that e-commerce companies will undercut their prices.
To read the full original article, please click here.