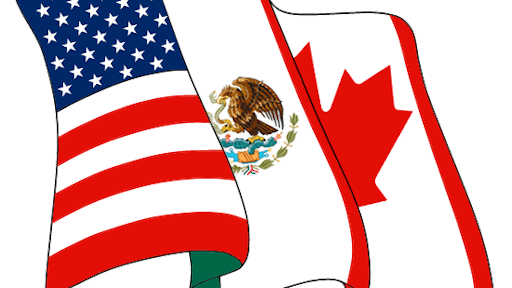 The Trump administration on Monday unveiled its goals for renegotiating the North American Free Trade Agreement, issuing a broad plan for how it hopes to rewrite the terms of trade and transform the U.S. economy for decades to come.
The 17-page document contained a broad list of objectives, including some goals that have been specifically championed by President Trump, as well as numerous provisions that echo the Trans Pacific Partnership, an Obama-era trade agreement that Trump has disparaged.
More than a third of U.S. exports flow to Canada and Mexico, and business and labor groups were watching closely to see what Trump's team would prioritize in the negotiations.
To read the full original article, please click here.