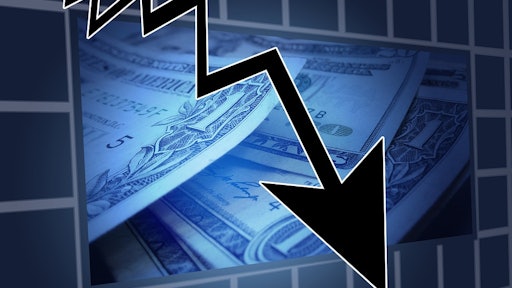 Abercrombie & Fitch, the global retailer of apparel and accessories for young consumers, announced that it has terminated talks about a potential sale. On the news, its stock price plummeted more than 20 percent, closing at $9.59 per share Monday.
Last month, the Ohio-based retailer once synonymous with teen cool and known for its logo splashed across many of its clothes, announced that it was ready to make the jump into a transaction and had several interested parties after almost a decade of steady decline in its share price, hinting at another blow to the ever-more sluggish mall-based retail sector that Amazon.com, Walmart, and the new QVC Group are looming over.
According to a report by Reuters, two main players have been interested in the acquisition: Sycamore Partners, a private-equity firm from New York, which came the closest to sealing the deal, and American Eagle in partnership with Cerberus Capital Management, another New York firm. Bloomberg reported that the retailer Express also was a potential buyer.
To read the full original article, please click here.