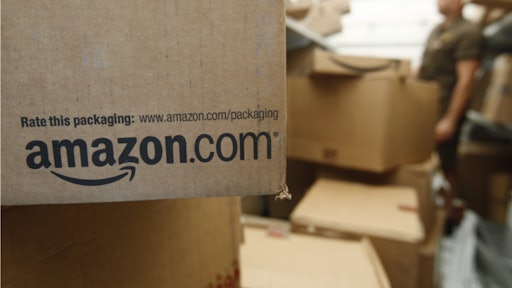 Department stores are in a funk, and executives at some of the country's biggest chains are struggling to explain why consumers aren't spending more time and money in their stores.
But analysts have a familiar culprit: Amazon.com Inc.
Kevin Mansell, chief executive of Kohl's, said the 1,100-store chain is still figuring out how much a recent drop in foot traffic was related to issues he can address with changes in inventory and marketing, and how much was related to the economy or broader changes in consumer habits.
Analysts, however, argue that Amazon, which has made an aggressive push into apparel and fashion, is starting to take significant market share from traditional department stores. In a research note, Morgan Stanley analysts estimated that Amazon already accounts for about 7 percent of the overall U.S. apparel market and will reach 19 percent of the market by 2020. By their estimates, the online superstore is already selling more apparel than all U.S. retailers but the biggest, Wal-Mart Stores Inc.
To read the full story, please click here.
Companies in this article