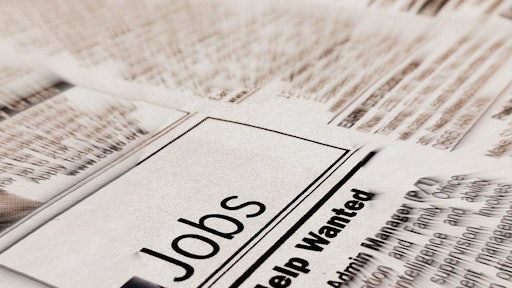 The labor market roared back in June, with a hefty monthly gain in jobs, and revisions that added 47,000 more jobs to April and May than previously reported. Over the past three months, job gains have averaged 194,000 a month. Although the unemployment rate ticked up from the previous month, it did so because more people joined the work force.
"The payroll number is well above expectations," Jim O'Sullivan, chief United States economist for High Frequency Economics, tell the New York Times. "But the wage numbers are certainly weaker than expected, so it keeps alive the whole debate about the relationship between slack and inflation and how far the Federal Reserve should allow the unemployment rate to fall."
A broader measure of unemployment, including discouraged workers and those who are working part time but prefer full-time work, inched up from 8.4 percent in May to 8.6 percent in June. Still, that figure is a point lower than it was this time last year. "It's pretty clear that the trend in employment growth is strong enough to keep the unemployment rate trending down," Mr. O'Sullivan said.
To read the full original article, please click here.