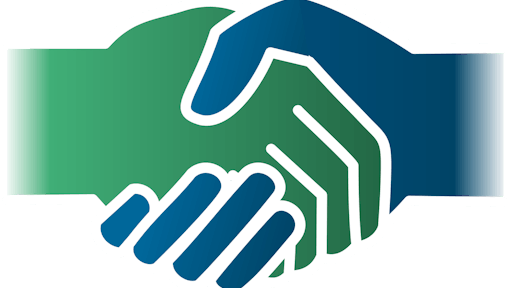 U.S. Secretary of Commerce Wilbur Ross wants the Chinese to step up efforts on trade following President Donald Trump's meeting with the country's president, Xi Jinping.
"If we don't get some tangible results within the first 100 days, I think we'll have to examine whether it's worthwhile continuing them," Ross told Maria Bartiromo during an interview on "Sunday Morning Futures."
The Trump administration made clear to President Xi two primary objectives that it hopes the two countries can accomplish together: Reducing the trade deficit "quite noticeably" between the two countries and to increase the total amount of trade.
To read the full original article, please click here.