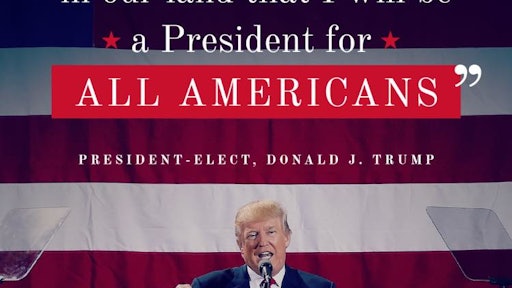 China expressed "strong dissatisfaction" on Monday with the U.S. launch of an investigation into China's alleged theft of U.S. intellectual property, calling it "irresponsible."
The U.S. Trade Representative formally announced the investigation on Friday, a widely expected move following a call from President Donald Trump earlier last week to determine whether a probe was needed.
The investigation is the administration's first direct measure against Chinese trade practices, which the White House and U.S. business groups say are damaging American industry.
To read the full original article, please click here.