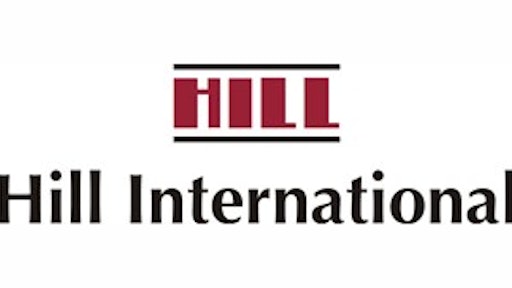 Marlton, N.J. and Doha, Qatar—Oct. 8, 2014—Hill International, a global provider of construction risk management, announced that it received a contract to provide project management services in connection with the construction of the Mall of Qatar located in Doha, Qatar. The three-year contract has an estimated value to Hill of approximately QR 35.0 million ($9.6 million).
The Mall of Qatar is expected to serve an estimated 20 million customers annually. A distinguishing architectural feature of the mall is a three-story central amphitheater with a massive domed roof, called the Oasis, which features themed restaurants, fine dining and family food experiences on all sides. Spread over 165,000 square meters (1.8 million square feet), the mall will have a major hypermarket, five department stores, 20 restaurants and an indoor streetscape with flagship stores from around the world.
Hill International, with 4,300 employees in 100 offices worldwide, provides program management, project management, construction management, construction claims and other consulting services primarily to the buildings, transportation, environmental, energy and industrial markets.
Companies in this article