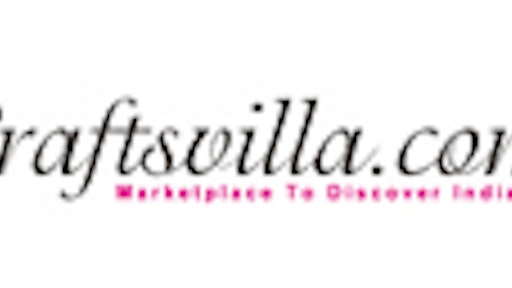 Mumbai, India—Nov. 22, 2013—According to Craftsvilla.com, one of India's largest online marketplaces for Indian products, which include Indian jewelry, sarees, salwar suits and handicrafts, announced that it became one of the only profitable e-commerce online marketplaces in India. Craftsvilla.com reported a profit-after-tax (PAT) profitability of 1.2 percent on its second quarter 2013 financial results. Craftsvilla.com is targeting gross sales of 10 crore in fiscal year 2014 (2013–2014) with a PAT profitability of close to 4 percent.
In an Indian e-commerce environment in which big e-commerce companies are bleeding cash, Craftsvilla.com is rising with a capital efficient and profitable business marketplace model, growth of more than 10 percent month on month, and a differentiated position as a leader in Indian products focused on a unique consumer segment, which is primarily women in India and customers outside of India.
"We believe that e-commerce is a positive industry and today is the time to build the right foundation for future exponential growth in this industry. We achieved profitability as our first step in building that foundation. We continue to invest more in technology and online platforms to make Craftsvilla.com the best place to buy and sell products online," said Manoj Gupta, CEO of Craftsvilla.com.
Craftsvilla.com today has more than 5,000 Indian sellers online who sell Indian products from across India, from Jammu Kashmir to Sikkim to Bhuj to Kozhikode in Kerala. Craftsvilla.com, which empowers small entrepreneurs, especially women, is creating bottom-line social impact by giving a platform for these sellers to sell directly to millions of customers online. By achieving profitability, Craftsvilla.com inched closer to becoming an Indian e-commerce giant that will be in India for decades.