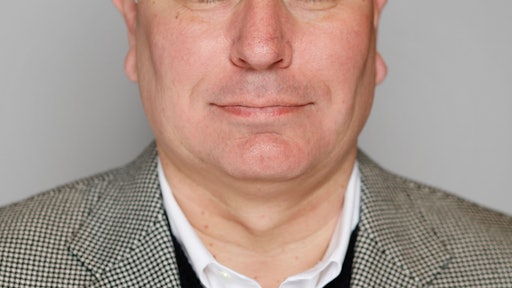 Syracuse, N.Y.—Nov. 15, 2012—Syracuse University's Whitman School of Management awarded Don Ralph, Senior Vice President of Supply Chain & Logistics at Staples, with the Salzberg Medallion for his contributions in the field of supply chain management.
His key accomplishments include the development of new industry-leading infrastructures; spearheading impeccable inventory management; an intricate fulfillment and delivery network; perfect order execution; and a highly efficient cost structure.
The Salzberg Medallion is recognized as one of the most prestigious awards in the field of transportation and supply chain management in part because of the caliber of past honorees—such as M.I.T, PepsiCo, NIKE and CSX Transportation—and in part because of the program's rigorous selection process.
Instrumental in helping drive the success of Staples delivery business, Ralph spent more than a decade driving the effort to build an industry-leading fulfillment and delivery infrastructure that includes 79 fulfillment centers and 75 fleet delivery cross-docks in the U.S. and Canada (18-plus million square feet of infrastructure). He led the development of both the delivery and retail logistics networks and developed a supply chain team that many consider the best in the office products industry.
Additionally, Don and his team advanced sustainable practices in the supply chain, such as in Staples' focus on numerous fuel efficiency initiatives within its delivery fleet since 2006. In addition, a speed reduction program saved over five million gallons of fuel and 35,000 tons of CO2 since 2006. Staples has more than 50 all-electric trucks on the road with more being deployed; and 10 solar sites and two fuel cell sites within the network.
Companies in this article