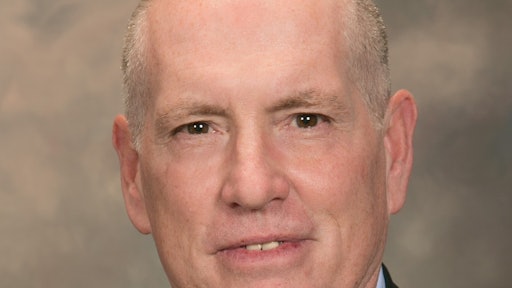 Lakeland, Fla.—Nov. 8, 2012—Third party logistics (3PL) solutions and services provider Saddle Creek Logistics Services appointed James Thomas as Director of Business Development.
In this role, Thomas will oversee the development of new customer relationships and help to generate organic growth with existing accounts.
"With his expertise in developing integrated logistics solutions and experience in a variety of vertical markets, James is a natural fit for Saddle Creek," said Duane Sizemore, Senior Vice President of Marketing and Business Development, Saddle Creek Logistics Services. "He will be a great resource for our current and prospective customers."
Actively involved in the logistics industry for nearly 15 years, Thomas most recently served as Founder, President and Chief Executive Officer of Commodity Logistics Inc.
Companies in this article