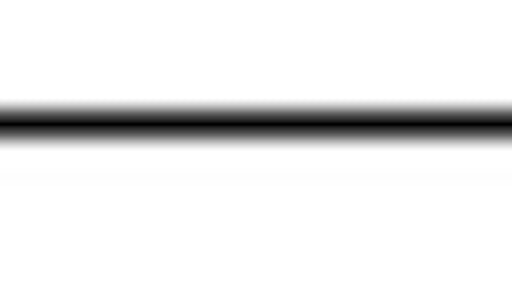 Waterloo, ON — October 21, 2009 — Logistics solution provider
Descartes Systems Group
has launched its European Union (EU) Customs Filing Readiness Program to address the EU's pending filing regulations for imports.
In an effort to address the security and automation of trade shipments, the EU is introducing customs compliance regulations to standardize and automate its customs filings process. EU member states and the community have come together to form the electronic customs multiannual strategic plan (MASP), the goal of which is to provide the vision, objectives, strategic framework and milestones towards a paperless environment for customs and trade.
Descartes said its EU Customs Filing Readiness Program is designed to address the EU's pending filing regulations for imports and to inform, educate and provide first-hand access to importers, customs brokers, carriers, freight forwarders, non-vessel operating common carriers (NVOCCs) and shippers to the Descartes Customs Filing and Compliance Services.
The service offers a solution to enable compliance with customs regulations. To accommodate customers' varying technical capabilities, Descartes offers options that range from a Web-based solution that permits manual entry of data information to an integrated system-to-system electronic data interchange (EDI) connection.
"As part of our Global Customs Filer Initiative and the Descartes Federated Network, we strive to help our customers be prepared for new regulations," said
Jonathan Wasserman
, senior vice president for global trade compliance solutions at Descartes. "Our EU Readiness Program helps our customers be well-informed and prepared for the upcoming EU regulations."
Descartes' Customs Filing and Compliance Services are a part of the Descartes' Global Logistics Network (GLN), which is intended to help automate, manage and streamline the shipment process and provide ongoing real-time visibility. Descartes said its customs filing and compliance services help companies meet regulatory requirements for international shipments for both international customs agencies and security initiatives.
Organizations can learn more about the EU Customs Filing Readiness Program at
www.descartes.com/eubeready
.