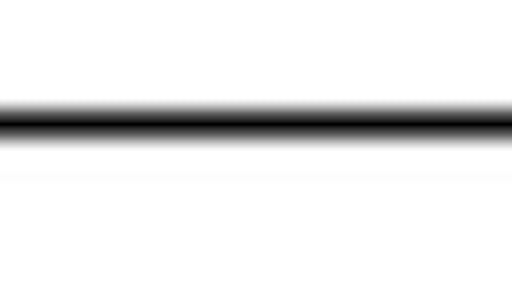 Oakbrook Terrace, IL — February 11, 2010 — Government agencies at the federal, state and local levels face financial, operational and staffing challenges that affect their ability to efficiently and effectively use information technology (IT) systems, according to new research from
CompTIA
.
The findings of the research suggest that different levels of government — federal, state and local — share many of the same challenges, but differences do exist. At the federal level, keeping up with the rapidly changing technology landscape is a top concern, cited by 58 percent of federal respondents compared to 41 percent for local government.
In contrast, state governments express greater concern over the need to upgrade outdated IT systems and improve interoperability. The results reveal local governments have the greatest need for enhancing the technical skill sets of their employees, 52 percent versus 46 percent for federal and state government.
"If the promise of an open, efficient and technology savvy government is to be realized, some key challenges must be overcome," said
Tim Herbert
, vice president of research at CompTIA.
Over the next 12 months, government IT buyers expect to invest in a range of purchases, with desktop or laptop PCs, infrastructure hardware, software upgrades and security solutions topping their lists.
"Tight budgets often spur creativity and can increase the willingness to try new approaches," Herbert said. "Our research points to government interest in software-as-a-service solutions, cloud computing, virtualization and social networking initiatives as evidence of the need to meet the dual goals of containing costs and modernizing technology."
Another manifestation of tight budgets can be seen in the desire of government organizations, especially federal and state, to become more "green." Roughly three in four government IT buyers expect to implement a power management solution or more energy efficient technology over the next year.
"The cost savings and environmental benefits associated with green IT increasingly are factors that enter into the IT purchase equation," Herbert noted.
The Web-based survey on government IT spending was fielded during the fourth quarter of 2009 to a sample of 542 IT decision makers and influencers employed in federal, state and local government organizations across the United States. CompTIA's Government IT Spending Plans study is available at no cost to CompTIA member companies. It can be accessed at
http://www.comptia.org/research.aspx
or by contacting
[email protected]
.