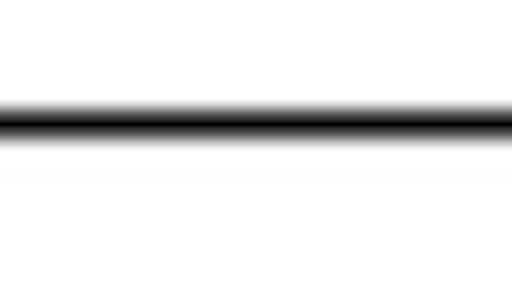 Raleigh, NC — May 20, 2010 — Mergers and acquisition (M&A) activity is heating up in this recovering economy, giving supply chain executives fresh opportunities to promote sustainable business value during integration, according to a new white paper from
Tompkins Associates
.
According to "Integrating Supply Chains from Business Combinations: Principles and Best Practices of Mergers and Acquisitions," many assets remain undervalued as a hangover effect of the "Great Recession," making attractive targets for companies that have the cash on hand — or that can still get credit — to pursue acquisition strategies.
However, unlike during past merger and acquisition booms, when supply chain was an afterthought — both in terms of challenges and opportunities — today's M&A barons are much more focused on achieving supply chain synergies following a business combination, says Gene Tyndall, Tompkins Associates' executive vice president for global supply chain services and author of the paper.
"In the past, supply chain managers involved with M&A were often limited to focusing on short-term cost reductions and controls," says Tyndall. "But today there is greater emphasis on creating long-term benefits through the integration process. Competition between supply chains is more important now than competition between companies, and integrating supply chains the right way will create more business value than cost."
Tyndall, a global business management expert, helps supply chain leaders prepare for M&A by outlining the business, operations and cultural challenges that arise. In the paper, he presents 10 steps that he says are needed to unlock the potential of supply chain integration through best practices, beginning with establishing "a clear definition and understanding of the business strategy for the new company" and ending with developing a communication strategy to facilitate the change management that will be necessary to make the integration a success. (See illustration below.)
Above all, he stresses the need to bring a strong case for supply chain value to the table during business combinations. "The key is creating high-performing supply chains that lead to lasting benefits for both customers and stakeholders, and effective integration during M&A is essential to creating this value," Tyndall notes.
Unfortunately, Tyndall points out that too often Supply Chain as a function is still not being brought to the table during planning for M&A. "In fact," he writes, during the Tompkins Supply Chain Leadership Forum in 2009, when Jim Tompkins and I chaired a session on M&A, many industry executives stated that they were still not being brought in early enough on the planning and evaluations of potential combinations."
The consequences of not keeping supply chain in mind during a merger can be serious, Tyndall warns. "Many supply chain integrations extract short-term financial synergies efficiently, but ultimately fall short of creating high-performing supply chains that lead to sustained value for customers and stakeholders," he writes.
That "missed opportunity" can lead to missed earnings and dismissed executives — not surprising given how critical supply chain has become to a company's success. Tyndall concludes: "Supply chains are increasingly finding themselves in competition with each other, rather than companies competing with each other. This trend in itself should motivate companies to get the supply chain integration right, make it sustainable and create value."
The report is available for free (registration required)
here
.
Source: Tompkins Associates