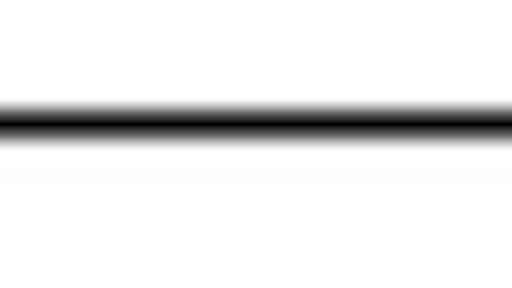 Singapore — December 6, 2010 —
Although there is much speculation around Cloud computing as yet another "vaporware," most of the companies surveyed for a recent
Frost & Sullivan
end-user study in the Asia-Pacific have either initiated discussions around Cloud solutions or have already started using the technology.
"There is a growing awareness amongst consumers and enterprises to access their information technology resources extensively through a 'utility' model, a development broadly called 'Cloud computing,'" said
Arun Chandrasekaran
, research manager at Frost & Sullivan. "Cloud represents the next wave in the computing industry, as it strives to eliminate inherent inefficiencies in the existing IT architecture and deliver 'IT as a service' to the end-users."
Some of the up-front benefits of Cloud computing are cost-savings, on-demand usage, ubiquitous access and resource pooling along with the possibility of a utility-based, pay-per-use consumption model.
"Ridden with Inefficiencies"
Frost & Sullivan suggests that the existing infrastructure in most enterprises is ridden with inefficiencies due to the low utilization rate of resources such as computing and storage; because companies invest in excess capacity keeping peak demand in mind, they are now plagued with higher spends than their usage levels.
The Frost & Sullivan survey conducted across Asia-Pacific with senior IT decision makers indicates that close to one in four enterprises use some form of Cloud computing. More than 50 percent of the survey respondents believe that Cloud computing technology in any delivery form can help businesses reduce their infrastructure cost and lower capital expenditure investment compared with traditional IT management.
In addition, 23 percent of the respondents indicated they already are using some form of Cloud computing, while 61 percent of the respondents said they are likely to increase their Cloud computing spending in 2011. The IT department is the key decision maker when it comes to Cloud initiatives, followed by other C-level executives.
Challenges to Cloud Remain
Some of the key factors determining the selection of Cloud provider are security and privacy standards, quality of service-level agreements (SLAs) and pricing. IBM, Google and Microsoft had the highest "mindshare," or market awareness, in the public Cloud computing space, while IBM, HP and EMC/VMware were the top mindshare winners in the private Cloud space.
The adoption rate of Cloud has improved from previous years, though there still are many businesses that are concerned about this technological investment or perceive it as yet another technology fad.
"Challenges for adopting Cloud computing are regulatory compliance, invisibility over data storage and access, SLAs, reliability of clouds and ownership of legal liability," said Chandrasekaran. "However, there is no such thing as 'zero' risk. Businesses need to realize that with proper planning, risks can be mitigated."
"It's Real!"
Frost & Sullivan analysis from the survey concludes that in order to fully understand Cloud computing, vendors and service providers need to understand that the solution is first built for the customer's business needs and it is always about the business rather than the technology. In order to drive adoption of Cloud by business owners, vendors also need to be more liberal with their trial periods to fully accommodate clients request to explore various opportunities that Cloud has to offer, the consultancy recommends.
Cloud computing offers significant promise for enterprises saddled with inefficient IT infrastructure, and it offers the critical promise of aligning IT with business needs and creating a truly agile business environment, according to the report.
"Cloud computing is a powerful tool that can shape the businesses of tomorrow and it is no longer just hype. It's real!" concludes Chandrasekaran.
Related Links
Related Stories