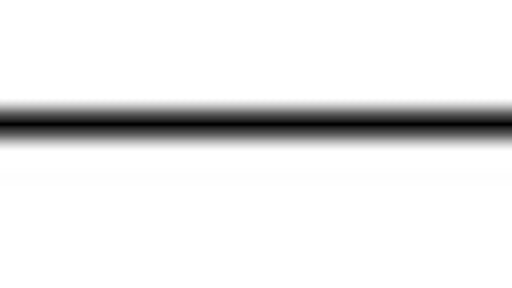 December 6, 2010 —
More than 70 percent of purchasing functions now report directly to boards of directors and more than a quarter report directly to chief executive officers, according to the 2010 Global Chief Procurement Officer Survey by
Capgemini Consulting
. This is not surprising because the Great Recession, while wreaking havoc on the economy, has elevated the status of procurement in organizations. That's because procurement is one of the last remaining areas where an organization can find substantial savings.
With the rise in procurement's status, two procurement practices are being replaced — decentralized buying and low-technology/no-tech operations. Centralization is occurring to gain economy-of-scale buying advantages, and procurement technology innovation is being adopted to streamline the procurement process. Both contribute to more spend control and greater savings.
When organizations allowed individual departments to manage their own buying, no one really knew what was being spent for various non-line items. Take printing as an example. One department could be getting a great deal on printing from a printer, while another department could be paying an exorbitant amount for similar work through another printer.
Channeling both jobs and all other printing through one procurement point not only keeps this type of inefficiency and waste from occurring, it also establishes a corporate buying authority and a repository for archives. Being able to analyze past purchases is important when considering future projects and determining how a print job can be done for the lowest price without compromising quality or on-time delivery.
Procurement professionals have often been reluctant to embrace centralized purchasing because they have been comfortable with the status quo, preferring negotiated contracts with a few select vendors and protecting their control of departmental buying. It is not unheard of for business to be awarded based on perks that buyers may have been receiving from key vendors. That does not contribute to corporate savings.
Enabling Technology
While procurement technology seemingly has been slow to catch up with other 21st century technology, recent advances have been made to strengthen centralized buying, reduce costs and improve transparency — all necessary ingredients for maximizing savings and quality.
An innovation that is catching the attention of bottom-line decision makers in the United States is the Automated Vendor Selection (AVS) Technology, a unique way of consistently computer-matching a buyer's job specifications with only those prequalified vendors (vetted and chosen by the buyer) capable of doing the work. This new approach creates a competitive bidding environment in which vendors bid low to fill production downtime, without fear of setting a future price precedent, all of which results in the buyer saving a measurable 25 percent to 50 percent compared to prior history. The vendor improves its bottom line, too, even with its deeply discounted pricing, since it is winning work for a time when it had none.
The communications and workflow system that is at the heart of the AVS Technology is a Web-based (no e-mails) platform that tracks every step of the procurement process, from project conceptualization to design changes to production, packaging, delivery and invoicing. Both the buyer and the vendor determine who has access and when, adding to the system's security and assignment of accountability. Every comment from those involved is recorded for future reference. Complete transparency, indelible entries and reporting, process control and streamlined activities are assured by the system's elegance.
The AVS Technology was created and patented for the purchase of customized goods and services, such as specialty manufacturing, temporary staffing, construction services and printing (direct mail, marketing materials, commercial print, truck wraps, promotional items, packaging, labeling, or anything where an image is placed on paper, plastic, metal, textiles or other substrate). The AVS Technology is applicable to the procurement of all goods and services that require precise specifications when ordered, and currently is being used by major organizations in the parcel delivery, utility, health care, construction materials manufacturing, heavy equipment manufacturing, food processing, financial services, association and numerous other sectors that depend on direct mail and print marketing.
Predictability, transparency, documentation, controls, security, automation and extreme savings are factors that raise the status of procurement from a behind-the-scenes function to a valued contributor to the bottom-line.
Related Articles