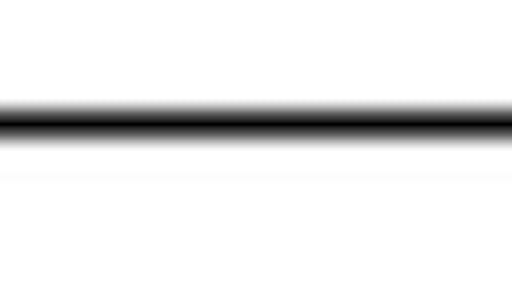 Chicago — December 27, 2010 —
The US industrial property sector has experienced steady growth thanks to an uptick in leasing from heavyweight corporates, which are driving demand as they consolidate to prime locations or trade up to better quality space, establishing new supply chain directives while prices are low, according to
Jones Lang LaSalle
's third quarter North America Industrial Outlook report.
"Markets with strong logistics infrastructure that serve as distribution hubs to large populations are seeing the greatest growth levels," said Craig Meyer, SIOR, managing director and leader of
Jones Lang LaSalle's
Logistics and Industrial Services group. "While overall industrial vacancy rates have remained relatively unchanged at 10.4 percent from the last quarter, net absorption has progressed into positive territory at 9.3 million square feet for the quarter. That is the second consecutive quarter of occupancy gains."
Deal Velocity in Market Markets
Philadelphia/Harrisburg is leading the charge with 2.5 million square feet of positive net absorption in the third quarter, followed by the Inland Empire at 1.9 million square feet. Over the last year Houston has seen an absorption bounce of 3.6 million square feet, while Dallas/Fort Worth has noted 2.6 million square feet. Additionally, Chicago has made a significant comeback by recapturing most of its losses from earlier in the year with 4 million square feet of positive net absorption.
"The deal velocity in these major markets was driven by large space requirements, and many were new leases, perhaps signaling the end of the dominance of renewals and consolidations," said Meyer. "Landlords remain aggressive to keep occupancy levels stable and the market as competitive as possible. With construction still limited and big box space scarce, we are seeing some rent stabilization in some of the aforementioned major industrial hubs."
However, the average third quarter industrial asking rents across the nation fell 1.2 percent marking the tenth consecutive quarterly fall since early 2008. This trend will continue across the smaller regional markets into 2011,
Jones Lang LaSalle
predicted.
Signs of Life
On a more positive note, 55 percent of all markets surveyed in the report saw an average decline of 2.8 percent in sublease space. Core markets such as Los Angeles and Houston shed a combined 4.2 million square feet of this surplus sublease space.
There was a different picture in Atlanta and Indianapolis, where a further combined 2.8 million square feet of space was added back to the market.
"With current economic indicators still casting a shadow on overall market conditions, we expect to see industrial real estate activity remain slow," said Meyer. "With some signs of life in the major markets now starting to materialize, we expect the secondary markets will follow suit but not until the middle of next year."
Jones Lang LaSalle's
Logistics and Industrial Services team include more than 220 professionals covering the top 50 industrial markets in the United States, Canada and Mexico, and an additional 330 more at work in major industrial markets around the globe. In 2009,
Jones Lang LaSalle's
Logistics and Industrial Services team completed some 1,307 transactions comprising more than 115 million square feet of space at a value in excess of $2.6 billion.
Related Links
Related Articles