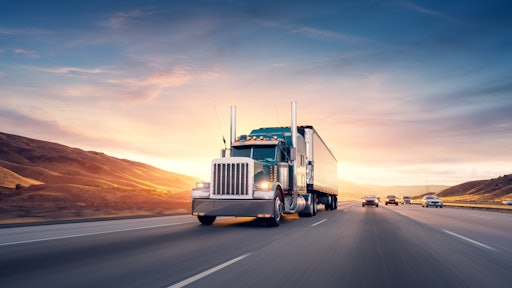 dell/adobe.stock.com
Jones Logistics has acquired Nationwide Express. They have expanded their geographic footprint and their service line offerings with this acquisition. Their service line will now offer warehousing, intermodal, and transportation solution management. This expansion also allows Jones Logisitics to expand nationwide and reach customers they could not reach before. Having Nationwide Express means that both companies will be able to expand and grow with time.
"Nationwide Express is a highly reputable organization rooted in the same fundamentals of professionalism, quality, and customer satisfaction as Jones Logistics. We share very similar core values and feel that we have complimentary cultures, which was so important to us when looking at this opportunity" says Brian Haynes, CEO of Jones Logistics. "We are excited to welcome the Nationwide Express team to the Jones Logistics family, and we are eager to bring the benefits of our combined team, network, and capabilities to our customer base."
"We congratulate Jones Logistics in this latest chapter of their growth and welcome Nationwide Express to the Jones Capital family," says Tom Caughlin, President of Jones Capital. "The Nationwide Express team and ownership group have built a tremendous business over the years, and we look forward to building upon their historic success for the benefit of their customers, employees, and respective communities."
From PR Newswire:
Jones Logistics headcount now tops more than 700 members.
They have a fleet of over 500 trucks now.
This combination of business enhances Jones Logistics national presence.
Flexibility in operations and facilities as well as breadth of service and logistics solutions has been improved.