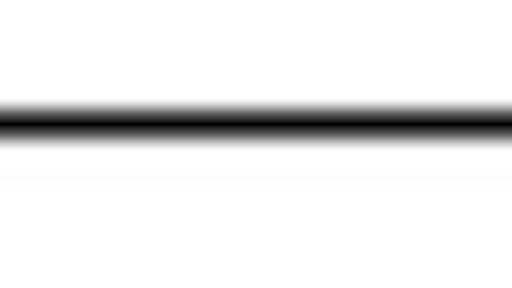 Mumbai, India — January 20, 2011 —
India's logistics technologies market is growing steadily, with the upswing in demand from the thriving logistics, retail, and manufacturing sectors, as well as government promotion, according to a new analysis from consulting firm
Frost & Sullivan
.
As the booming manufacturing and retail sectors are the major users of these technologies, sustained demand from these areas is sure, Frost reports. For instance, Wal-Mart has made it mandatory for its suppliers to deploy radio frequency identification (RFID). India's status as a major sourcing nation for the world's leading retailers is also ramping up demand.
The Frost & Sullivan report, "Strategic Analysis of Logistics Technologies Market in India," finds that the market earned revenues of more than $246 million in 2010 and is expected to exceed $600 million by 2015.
"Until recently, the logistics industry was highly unorganized, comprising predominantly medium- and small-sized logistics service providers (LSPs)," says a Frost & Sullivan research analyst. "However, the trend is changing with the increase in number of organized LSPs and improvement in the services offered by them through third-party logistics and fourth-party logistics."
Challenges Remain
The government has played a supportive role by introducing the Goods and Services Tax (GST), enabling seamless credit across the entire supply chain. To obtain the cutting edge in the market, companies are adopting these technologies to improve supply chain management. India's logistics technology market is set to grow at 19.8 percent between 2010 and 2015, Frost projects.
Although the prospects for the market look upbeat, there are some challenges. Technologies such as RFID, warehouse management systems (WMS) and transport management systems (TMS) are significantly expensive, making them unaffordable for a majority of LSPs and end-users. This has deterred the growth of the Indian logistics technology market.
The import duty on RFID hardware is high, further increasing the final price of the already expensive technology solution. The price-sensitive nature of the Indian consumers prevents them from opting for such technologies.
"To remain competitive in this marketplace, WMS and TMS providers must offer customized software, keeping price-sensitive Indian consumers in mind," says the Frost analyst. "Building awareness among LSPs and end-users on the tangible benefits these solutions confer is essential."
The use of 2D barcoding is steadily rising, and 3D barcoding is expected to gain prominence in the near future. Participants in this space must target these lucrative areas and fine-tune their strategies to cash in on the opportunities that abound in this market.
More information on the report is available
here
.
Related Links
Related Stories — India Supply Chain
Global Focus: India — Whether your supply chain is ready for India might not be as important a question as whether India is ready for your supply chain