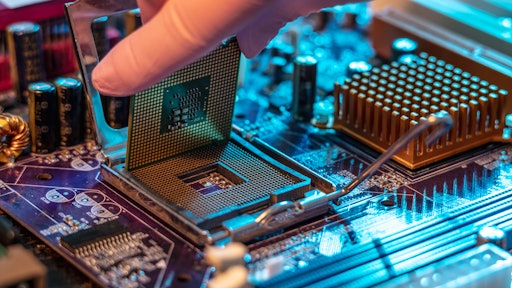 Artem - stock.adobe.com
A large majority (85%) of executives surveyed agree that revenue management – which incorporates the ongoing optimization of revenue activities, including rebates, compliance, contracts and pricing models to maximize growth – is "business critical," according to Model N data.
"Our research illustrates that revenue management remains a challenge and that the revenue management function is still a top-priority for the C-suite," says Suresh Kannan, chief product officer at Model N. "The survey results also show that execs have an ingrained understanding that technology-based solutions, including the cloud, embedded AI and data analytics are critical to tackling enterprise-wide revenue management issues and revenue leakage in 2022 and beyond."
From BusinessWire:
Across life sciences and high-tech companies, revenue management challenges continue to evolve. Survey respondents said that "top impacts" on revenue management include supply chain disruptions (44%) and artificial intelligence (40%), and 98% of executives say they face staffing issues in their revenue management program.
Over half (51%) expect that issues with staffing and lack of available expertise will have a "significant" impact on revenue management in 2022.
99.7% of executives said "yes" when asked if additional technology capabilities would have specific benefits for their organizations. Meanwhile, 80% of executives identified needing access to accurate and timely revenue management data.
According to the report, regulatory compliance at state and federal levels is a concern for 81% of executives at life sciences organizations, which include both pharma and MedTech companies. Nearly two-thirds (60%) of pharmaceutical executives expect managing compliance to become even more difficult in 2022.
In the high-tech sector, which includes semiconductor, electronic component manufacturers and high-tech manufacturing, leading concerns centered around managing and controlling data (34%), but also on maintaining financial compliance (30%) and managing global pricing (29%).